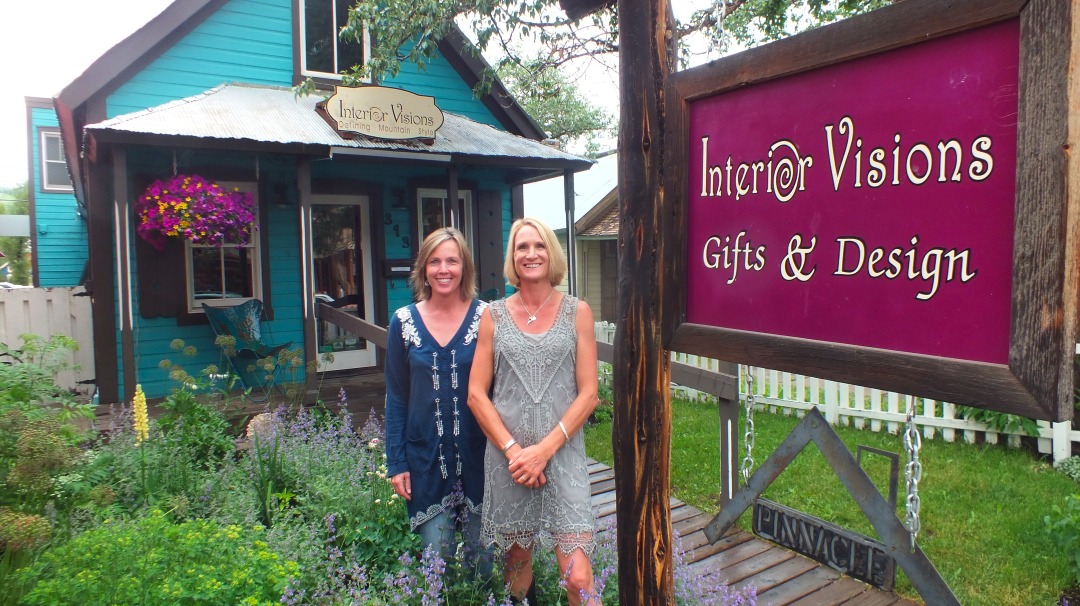 Interior Visions
Interior Visions is a full service interior design company with over 15 years of experience working in the Gunnison Valley. Our staff has the skills and experience to manage your residential or commercial project. We take pride in providing innovative mountain style design and products which are specific to each unique client's style, budget and time frame.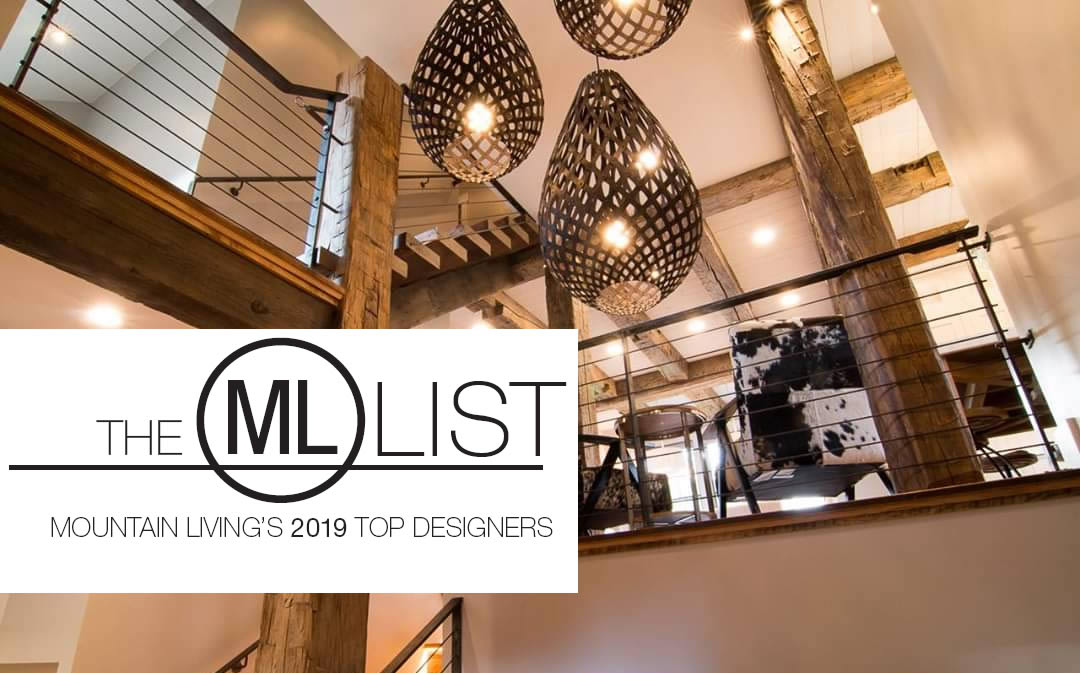 Interior Visions is pleased to announce their place on the Mountain Living Magazine List of Top Architects and Designers in 2019.  This exclusive guide lists the most influential architects and interior designers in the West in 2019. Placement on the list is based...
read more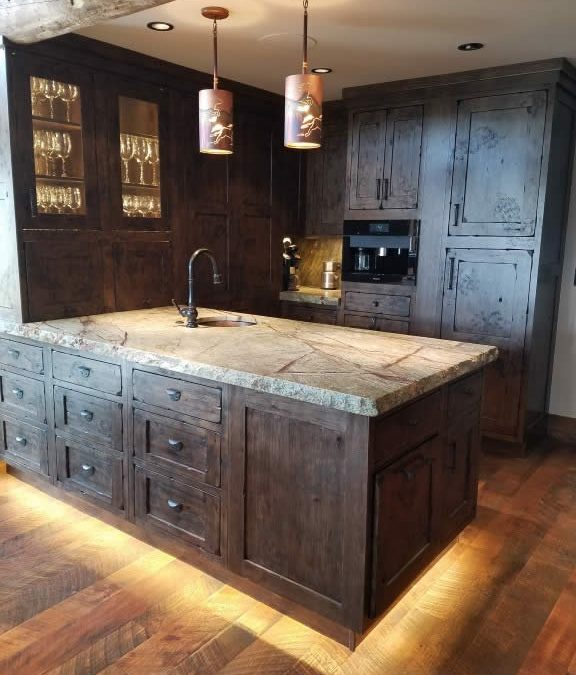 Interior Visions made the list of Mountain Living Magazine's Top Architects and Designers in 2018.  We are honored to be included with such amazing company.  Please visit this link to see the...
read more