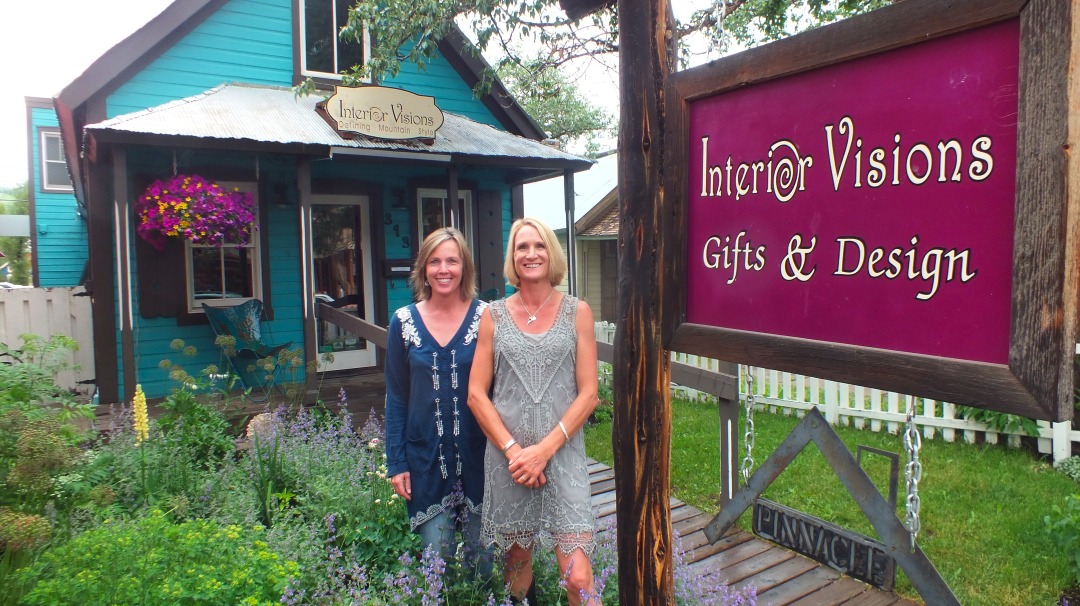 Interior Visions
Interior Visions is a full service interior design company with over 15 years of experience working in the Gunnison Valley. Our staff has the skills and experience to manage your residential or commercial project. We take pride in providing innovative mountain style design and products which are specific to each unique client's style, budget and time frame.

Interior Visions is honored to be included on the 2023 Mountain Living Top Mountain Interior Designers List. Watch for us in the Mountain Living May/June 2023 issue.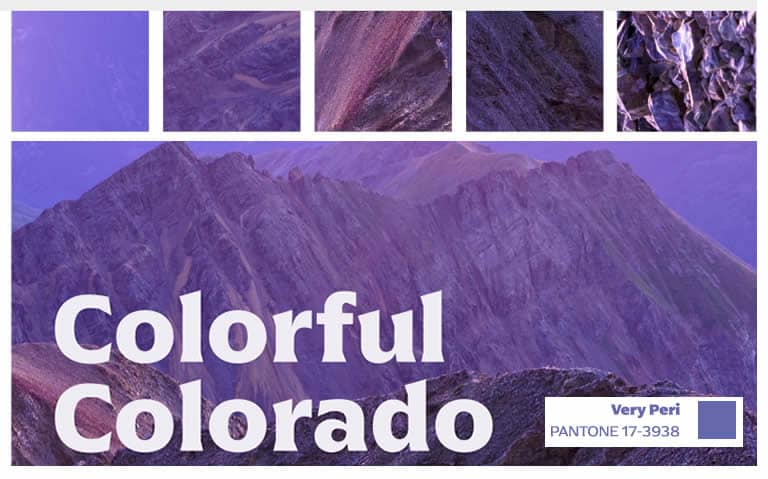 How did they know?
How did the experts at the Pantone Color Institute know? Had they ever spied a Colorado alpine meadow carpeted with spectacular, bluey Mountain Lupine, or glimpsed towering Pikes Peak, which inspired that timeless line from America the Beautiful about "purple mountain majesties"?
read more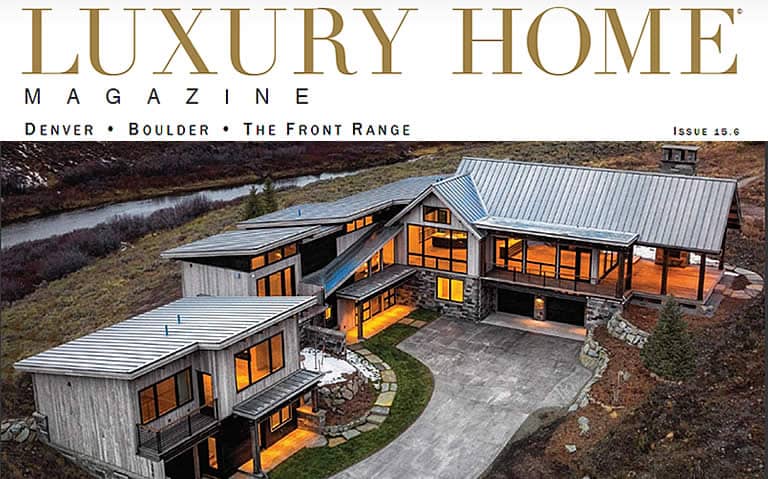 Interior Visions is excited to share the incredible property on Pyramid Avenue in Crested Butte, CO. We skillfully designed the luxurious interior with a modern mountain feel. The property is featured in Luxury Home Magazine and PEAK Magazine Winter 2021-22.
read more